Let

Aveniras

be your engine
We Challenge the Status Quo
In the Pursuit of Efficiency
Every finance transformation should have the goal of increasing the efficiency and quality of the key financial decision-making data produced for executive management. We believe at the heart of every finance transformation are people and process.
We challenge the status quo from the top-level down to ensure the transformed finance function is able to focus on true analytics rather than outdated legacy processes that no longer drive value creation.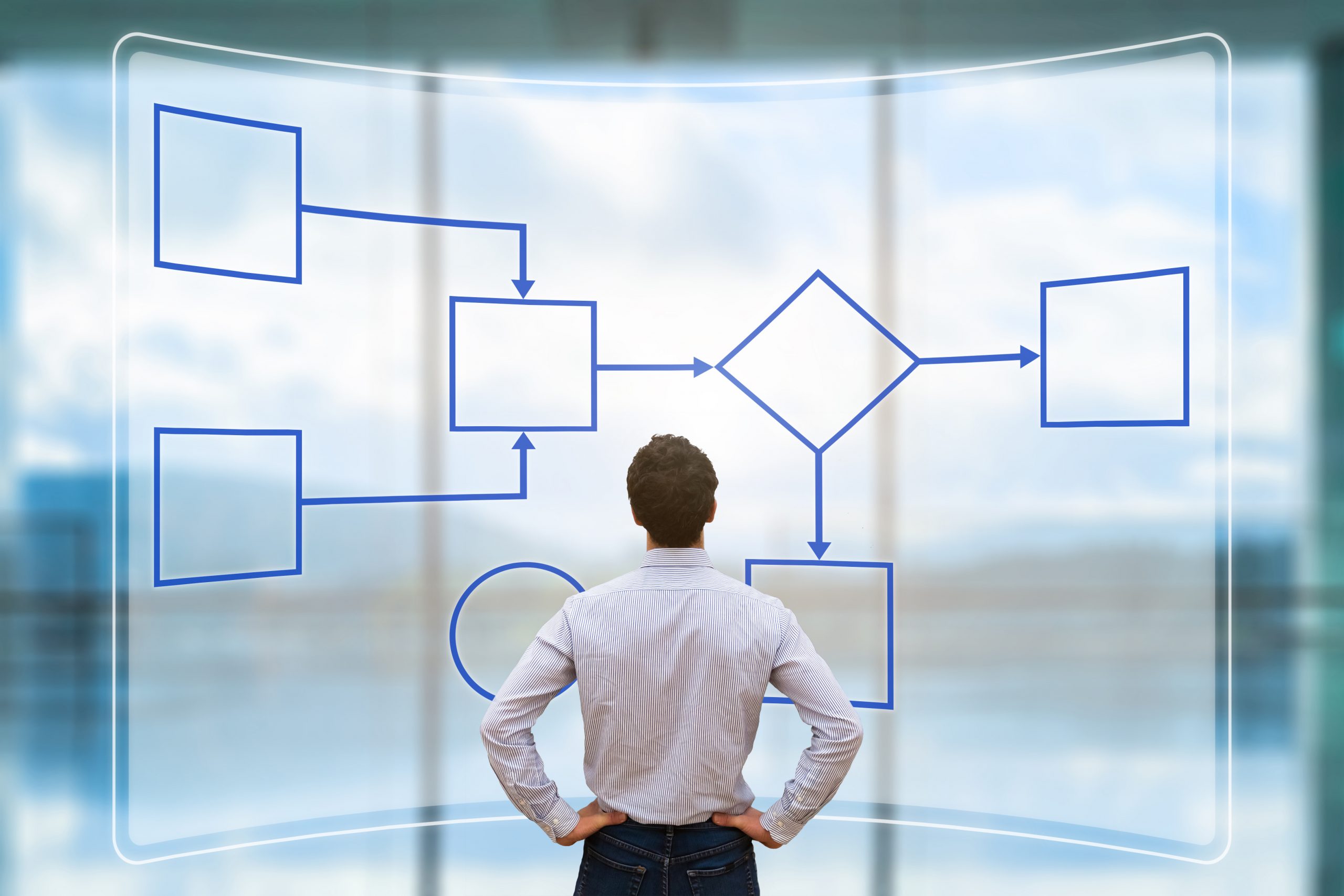 Process optimization is the discipline of adjusting a process so as to optimize some specified set of parameters without violating some constraint.
The most common goals are minimizing cost and maximizing throughput and/or efficiency.  Specifically, finance process optimization focuses on increasing organizational efficiency by improving processes with the goal of:
Finance Process Transformation
Improving the quality of financial forecasts
Reducing the cycle time for budgets and forecasts
Streamlining workflows and removing bottlenecks
Eliminating redundancies and outdated processes
At Aveniras we believe that no system, no matter how good, can compensate for inefficient, outdated processes.
That is why whenever we are engaged to solve a business issue, or solution a business need, we always start with the optimizing the current business processes rather than building a system to support inefficient processes.
We work with the business user to design the future state processes that will then inform the functional requirements of the system resulting in an integration of optimized  processes and a cutting-edge system to deliver a true Solution.
Let's start this journey together