At Aveniras, we strongly believe in the bright future of sustainable businesses.
Aveniras worked closely to develop innovative, flexible and dynamic solutions for many sustainable businesses. Our team has successfully combined our environmental, social and governance with our expansive insight and expertise for the sustainable businesses to not only increase efficiencies but also play an important role in facilitating the realization of our clients' admirable missions.

Sustainable Business Partners

eWorks provides secure and environmentally safe electronics recycling and remarketing services. Established in 2009 eWorks provides Assets disposition services for global and national corporations, municipalities, schools and local residents. eWorks offers state of the art collection, data destruction, tracking, and reuse solutions as well as a diverse labor force, where more than 60% of the workers have a disability.
This includes items such as computers, tablets, servers, monitors and LCD's, scanners, copiers and network equipment, power supplies, TVs, stereos and cell phones.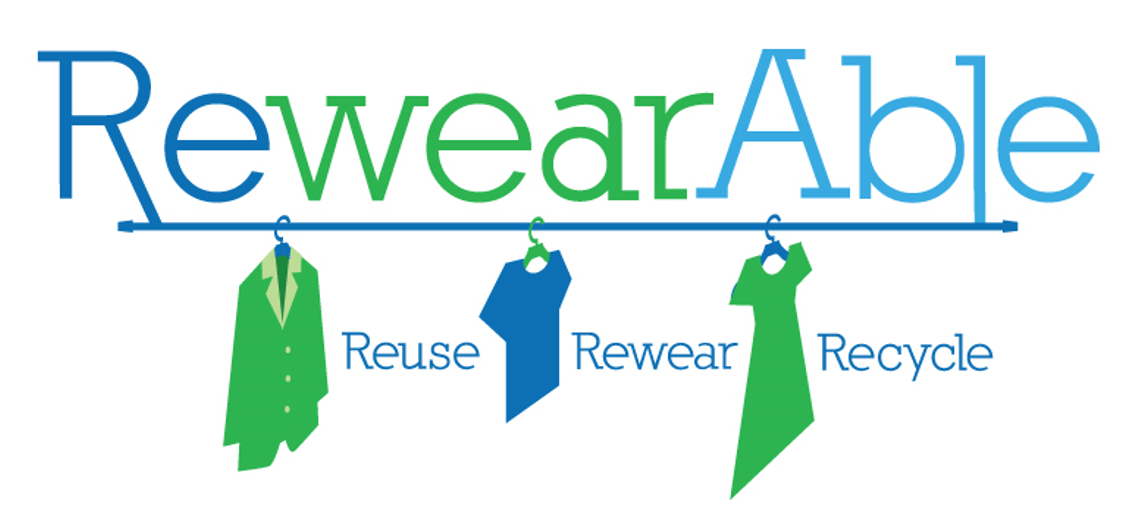 RewearABLE is a green program designed to provide sustainable employment for adults with disabilities while helping the environment by recycling clothing. Working with business partners and community members who support our mission, RewearABLE collects clothing of all types, sizes and condition.

Our in-house sorting and cleaning process ensures everything we collect is prepared for reuse or repurposing. RewearABLE is committed to helping people with developmental disabilities pursue enviable lives through employment opportunities.

"ACLD already has one of the largest supported employment programs on Long Island. RewearABLE gives us a way not just to find jobs for individuals, but to help provide jobs in a setting of our own creation. This is a real win-win-win program; it's good for the environment, for ACLD and for the individuals who turn to us for support."

Director Robert C. Goldsmith

ACLD Executive Director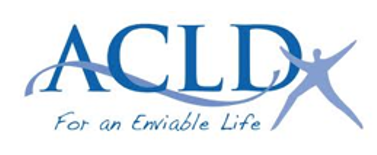 Let's start this journey together