With so many moving parts and dependencies to any given transformation or implementation, Aveniras assists its clients to address specific issues in a collaborative manner and carefully manage scope, timeline and project risks.
We Thrive by Maintaining Our High Standard of Project Excellence
Complex projects can often promise a lot but fail to deliver. The right approach to project management can make all the difference, ensuring that change is not only managed but communicated effectively in order to deliver a final outcome that allows a business to both enhance its day to day operations and ultimately grow.
From developing the overall project approach and analyzing resource availability to implementing careful controls and tracking project cost. Aveniras works with clients of all sizes in a wide range of industries to bring expertise, innovative tools and a unique pragmatic approach necessary to create and sustain a value driven Project Management Office (PMO).
Full lifecycle, enterprise-wide implementation
To ensure your project will be delivered on-time and on-budget with all requirements met requires a strong Project Manager. At Aveniras all of our Project Managers have successfully completed multiple full lifecycle, enterprise-wide implementations.
Project Governance
We keep our projects on-time and on-budget by implementing careful controls to manage scope creep and tracking/forecasting project cost.
Robust Planning
Our project managers achieve success through robust project planning including resource, risk mitigation, and communication plans. Building strong working relationships with key business stakeholders to understand their expectations and to ensure they champion the project.
Versatility
Aveniras works with clients of all sizes in a wide range of industries to bring expertise, innovative tools and a unique pragmatic approach to Project Management.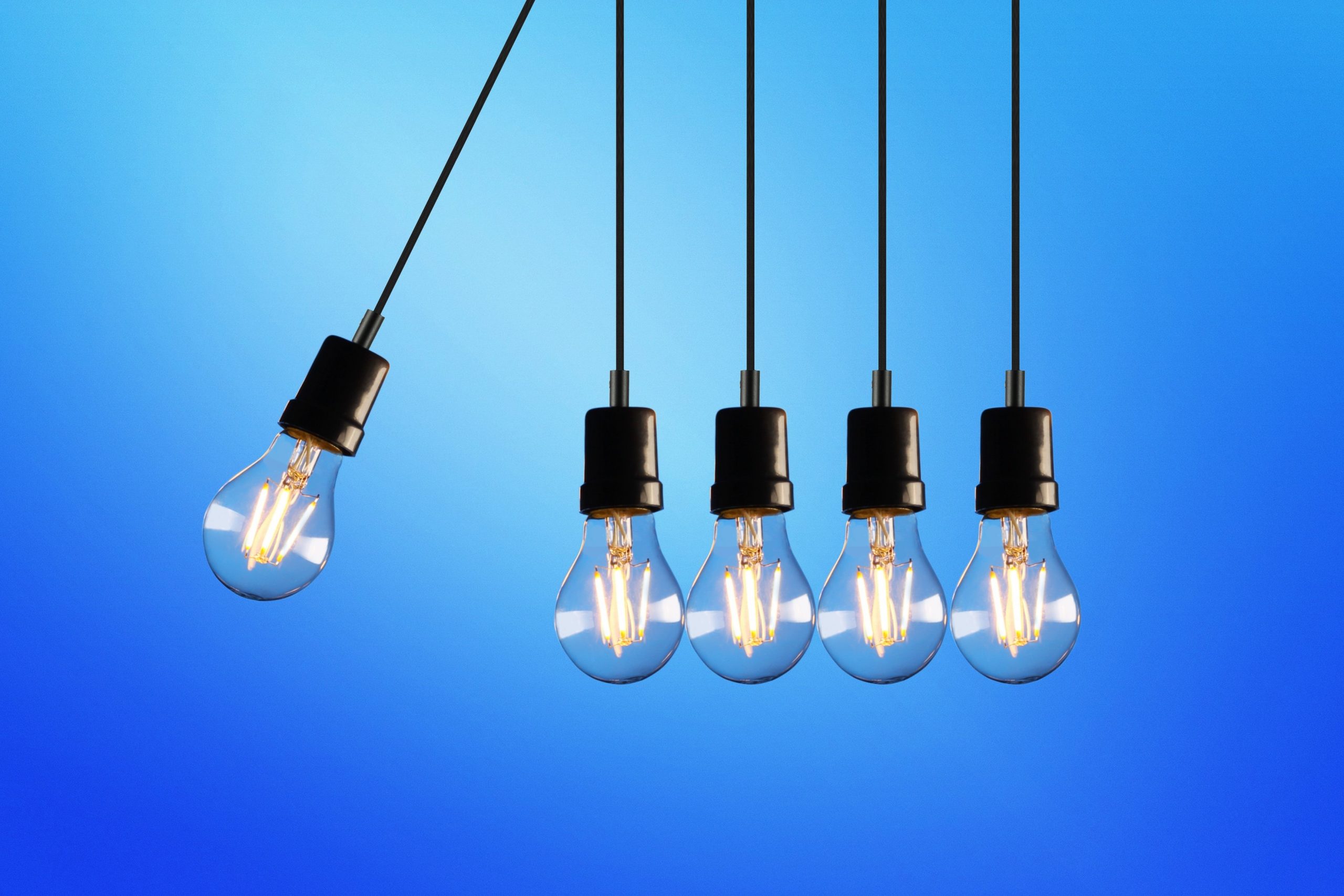 Change Mangement
The key to any successful solution implementation is Change Management.  People are naturally reluctant to change so regardless of how well a new solution works it may ultimately fail if a company cannot get the users to adopt the solution.
Key guiding principles of the Aveniras Change Management strategy are:
Change is a process that must be enabled before one can attempt to manage it
Change must be linked to business performance objectives and strategic goals
Building capacity for change within an organization is an evolutionary process
Behavioral change is linked to a stakeholder's perceived need and is therefore emotional in nature, not intellectual, necessarily logical or rational
Resistance to change is therefore an emotional response and a predictable reaction based on a stakeholders' perception of the proposed change
Project Lifecycle Execution
Our functional team members are also experts in Project Lifecycle execution with multiple full lifecycle implementations using an agile approach.
Our typical project lifecycles are made up of the following phases:
Current state process and data analysis
Future state process design
Data Cleansing and Standardization
Functional Requirements Gathering
Functional Design
Technical Design
Development
Testing
Implementation
Training
Hyper-care Support
Let's start this journey together