WeighSense is an intelligent sensor based smartfloor technology that incorporates:
High Precision Weight Measurement

Location Positioning

Wireless Communication Capabilities
The combination of these powerful features into a singular integrated product offering enables customers across a variety of different industries to benefit from WeighSense's proprietary sensor design, sophisticated and highly accurate measurement algorithms as well as it's custom software integrations.
WeighSense technology enables thought leading businesses to transform their everyday workplace weight management scenarios and process workflows into real-time, analytics-based data gathering and monitoring opportunities.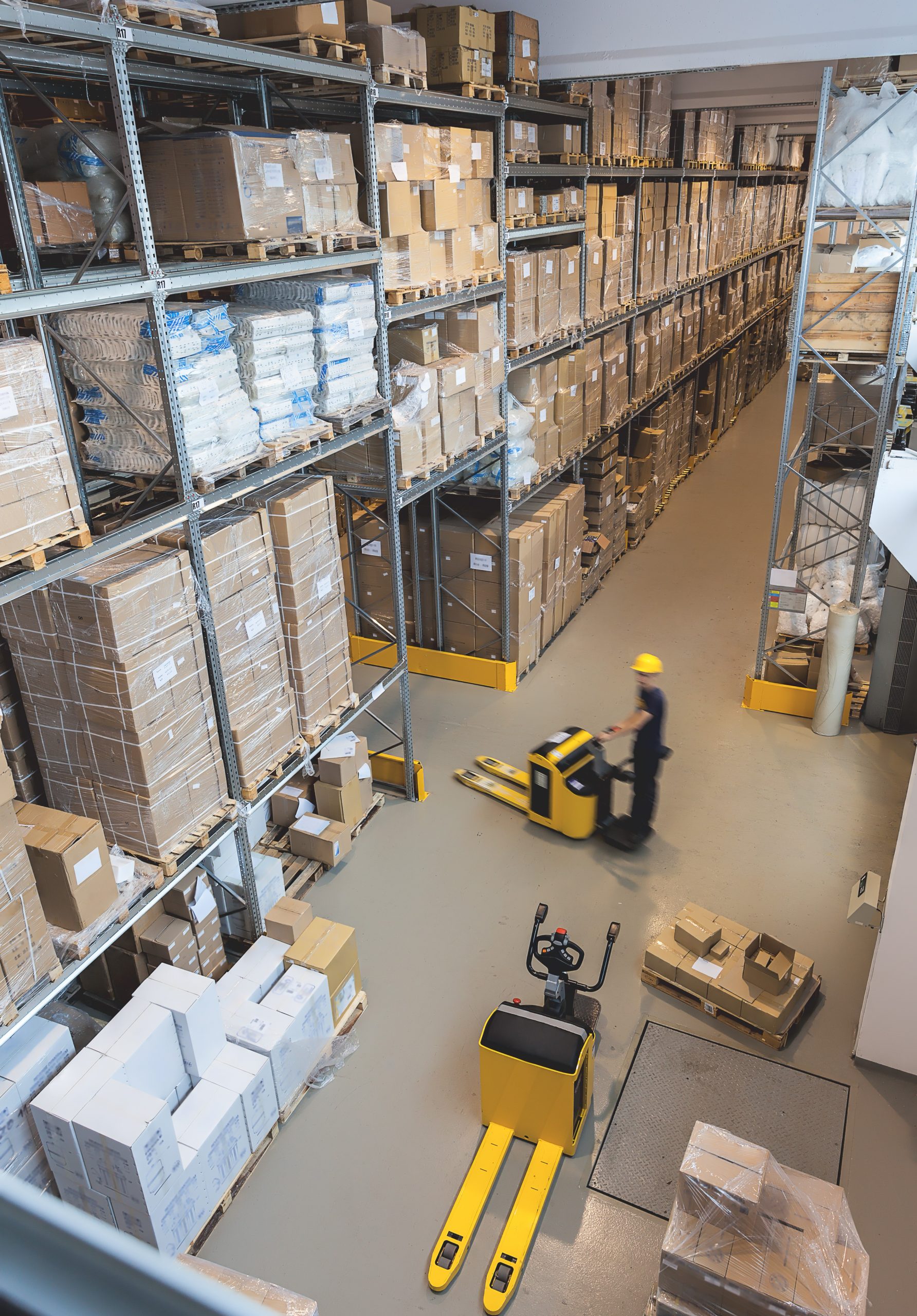 WeighSense was born out of a desire to solve a complex problem.
WeighSense was in fact conceptualized to solve the widespread issue of inadequate weighing systems for industrial use cases:
Costly

Inaccurate

Required to be frequently re-calibrated causing downtime
WeighSense was specifically designed to be:
Cost effective

Highly accurate

A technologically advanced smartfloor

A true 'Fit & Forget' solution

Robust enough to withstand challenging industrial loading & unloading environments
Weight is a CRITICAL factor in so many industries. From roads to recycling. From air transportation to the seas. WeighSense Technology was born to bring intelligent cutting edge smartfloor technology to industrial use cases where customers were looking for:
Real-time weight monitoring
Integrated with eViridis Asset Manager
Weight logging for audit purposes
Enhancements to workplace safety and protection procedures
Greater analytical and data insights to drive business decisions
WeighSense Technology Use Cases
Tarmac based weighing for light aircraft
Baggage solutions (Commercial and Passenger)
Sea Containers
Real-time monitoring as an indicator of excess capacity
Theft Management
Smart weighing stations in warehouses for real-time monitoring
Logging and analytics
Safety management to prevent hazardous overloading of equipment and site elevators
Monitoring of Heavy Goods Vehicles to identify changes in weight due to a breach
Safety monitoring to avoid occupants being left in a vehicle in error
Axle wear/tear
All WeighSense technology solutions benefit from:
Proprietary sensors that:
Can withstand extreme weight (up to 1 metric ton direct application to the sensor)

Can withstand extremes of temperature (+/-)

Are waterproof

Are highly accurate yet still cost effective

A proprietary measurement algorithm that can:
Accurately measure up to 1 metric ton within < 1kg accuracy
A proprietary suite of software apps and integrations that can:

Visualize and interpret the measurement data to enable deep analytics
Aveniras is an official WeighSense integration and implementation partner in North America. Creating custom software solutions for a variety of industry offerings, Aveniras has already fully integrated WeighSense smartfloor solutions into the eViridis family of products.
WeighSense smartfloors are also fully integrated with eViridis for a best-in-class asset management and tracking solution experience.
Let's start this journey together