Ever-changing Environments Demand a Forward-looking Mindset
Aveniras has extensive experience in combining the right people, tools, approach and strategic focus to implement solutions that result in high organizational and financial returns for our clients. Having worked on a wide range of solutions including technical implementations to predictive modeling, Aveniras has already designed and developed advanced analytics and BI solutions for large multinational clients in the media, technology and financial services industries.

Whether your company is looking for an innovative cloud-based solutions or other specific tools, Aveniras can help you improve productivity, speed of decision-making and other efficiencies in the workplace.
Our team of functional and technical experts have delivered state of the art systems for some of the media, technology and financial industries biggest names.
With our functional and technical expertise we can create a cost-effective solution to satisfy your functional requirements utilizing a wide range of technologies:
Aveniras Finance Toolkit
Database Analytics
Advanced Programing Capabilities
Dashboard Analytics and Monitoring
Artificial Intelligence
Predictive Analytics
System Development
Let Aveniras help solution your business needs to ensure your company is well positioned to grow and succeed in this dynamic and complex industry.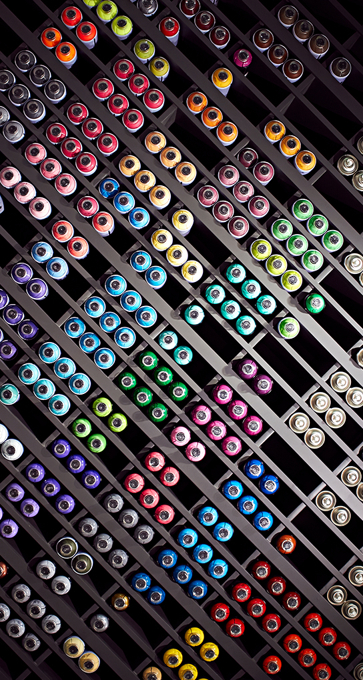 The goal of any finance organization is to provide leadership with quality, actionable financial data.  A good finance solution will help to provide data in a timely, efficient manner; however without quality, standardized data the output provides little value, as the saying goes "garbage in, garbage out".
Across our clients base we consistently see forecast and actual data being booked differently for the same item.  Additionally, it is common to see departments within the same company planning at different levels of detail making it impossible to get a company-wide consolidated view.
For these reasons Data Cleansing and Standardization is a workstream that we run in parallel with all Process Optimizations and System Implementations to ensure that the business leadership can get the information required to make sound business decisions.
Let's start this journey together